Administrative Office
Address
79010, Lviv, str. Pekarska, 69
phone: (032) 275-59-26
E-mail

Head of the department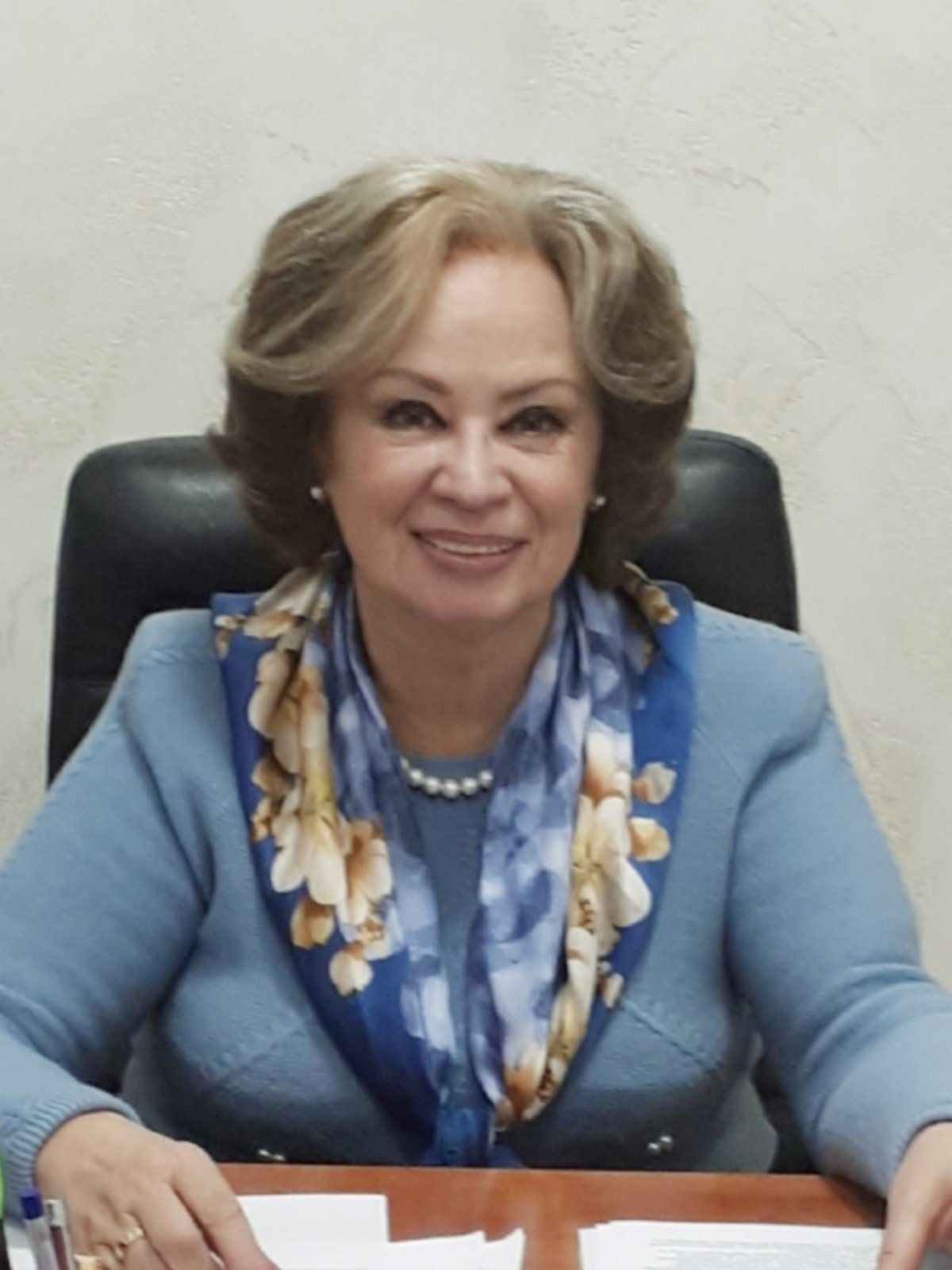 Vice-rector
of administrative activity
Shevaga Olena Oleksandrivna
Activities of the department
Administrative department coordinates the following university activities: general and current repairs, maintenance of the buildings, transportation department, utilities department, warden of the academic facilities and hostels department, marketing department, department of budgeting and supply, material and technical storage, material and technical provision, fire prevention and campus maintenance.
Staff of the department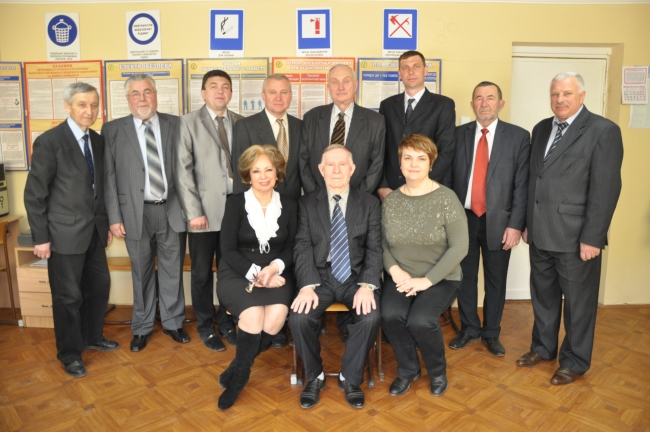 Responsible for particular activities of the department:
Malynovsky Serhiy Volodymyrovych, chief engineer. Electrical grid, natural gas supply, and ventilation supervision. Phone: 275-27-80; 263-84-69. Hostel # 4.
Senkevych Mychajlo Stanislavovych, leading engineer. General and cosmetic building restoration, building usage service. Phone: 275-49-46. Hostel # 4.
Hraniuk Borys Hordiyovych, chief electrician, electric grid service. Phone: 275-27-80; 263-84-69. Hostel # 4.
Samokysha Vitaliy Volodymyrovych, leading engineer. Heating supply service, water and sewage system service. Phone: 275-49-46. Hostel # 4. Emergency plumbing service phone: 236-84-49.
Holos Vasyl Mykolayovych, leading engineer. Technical documentation maintenance and keeping; documentation on usage of buildings; heating control, waste material removal. Phone: 275-49-46. Hostel # 4.
Kliuchkovska Tetyana Mykolaivna, secretary of the department of facilities operations.
Palko Ihor Mychajlovych, leading engineer of work protection service. Phone: 276-78-00. Hostel # 5.
Ustiyanych Petro Vasyliovych, senior inspector, fire prevention service. Phone: 275-49-46. Hostel # 4.
Kopniak Petro Vasyliovych, mechanic of transport service. Medical Dentistry Center, 69 Pekarska str, Phone: 275-75-81.
Yefimov Vitaliy Pavlovych, the 1st cathegory expert. Civil defense service. Chemistry building, Phone: 275-87-77.
Andruchova Liydmyla Viacheslavivna. Service and security of academic buildings. Commandant of administrative building, pathological anatomy and normal anatomy buildings, chemistry and pharmaceutical chemistry buildings. Phone: 275-77-73.
Andrushkiv Liubov Vasylivna, commandant of theoretical building and pharmacy building. Phone: 275-49-98.
University campus is located near the academic buildings.
About 3000 persons can be accommodated in nine hostels. Hostels are equipped with all necessary accommodations, e.g. reading rooms, cafeteria, laundry rooms, gyms etc. No vacant rooms are available currently in the hostels. Total square of the University campus is more than 10 ha.
Hanysyk Pelaheya Hryhorivna, the chief of hostel # 1. 3 O.Basarab str, phone: 275-21-12
Diduch Ihor Bohdanovych, the chief of hostel # 2 –, 8b Mechnikova, phone: 275-58-65
Pashkovsky Eugen Oleksandrovych, the chief of hostel # 3, 5a Shimseriv str, phone: 276-78-20
Zavada Oleh Mychajlovych, the chief of hostel # 4, 10 Mechnikova str, phone: 275-49-36
Yezreska Mariya Ivanivna, the chief of hoster # 5, 12 Mechnikova str, phone 275-49-37
Zubach Yaroslava Stepanivna, the chief of hostel # 6, 2 Studentska str, phone 275-31-93
Biletsky Gryhorij Volodymyrovych, the chief of hostel #7, 8a Mechnikova str, phone 275-31-93
Yashchynska Tetyana Mykolajivna, the chief of hostel # 8, 91 Pasichna str, phone 270-20-91
Kushnir Roman Dmytrovych, the chief of hostel # 9, 10 Solodova str, phone 275-94-37