Department of Accounting and Finances
Address
79010 Lviv, street. Pekarskaya, 69
ph.:(032) 275-75-30, 276-78-09
E-mail

Head of the department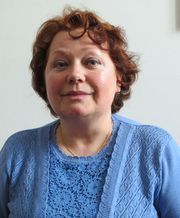 Yakubovskaya Yevheniya Dmytrivna
Activities of the department
The task of the accounting staff is to keep records of budget and special (own) funds, material assets, as well as their rational use for ensuring high-quality and uninterrupted educational and scientific processes and economic activity of the University.
In order to cover the accounting of all spectrum of financial and economic activities of the University, the staff of accounting is conditionally divided into departments:
calculated - from the payment of wages, assistance on the sheets of disability;
scholarship - from the calculation of scholarships, assistance to orphans, compensations for the victims of the Chernobyl accident;
material - for accounting of fixed assets and material assets;
financial - to account for settlement transactions and commitments (tuition fees for students, interns, students in advanced training courses, boarding fees, rent, settlements with organizations, accountable persons, etc.).
The end result of each department's work is to display the accounting records of all the financial and business operations conducted by the University.
All of the accounting areas are computerized. Accounting is provided by the legal base "Grosbukh", which allows you to quickly make changes in accounting and in calculations with the budget. Database updates are made every ten days.
Accounting is actively using the Internet to find the necessary legislative acts on the changes made in tax and financial accounting.
Staff of the department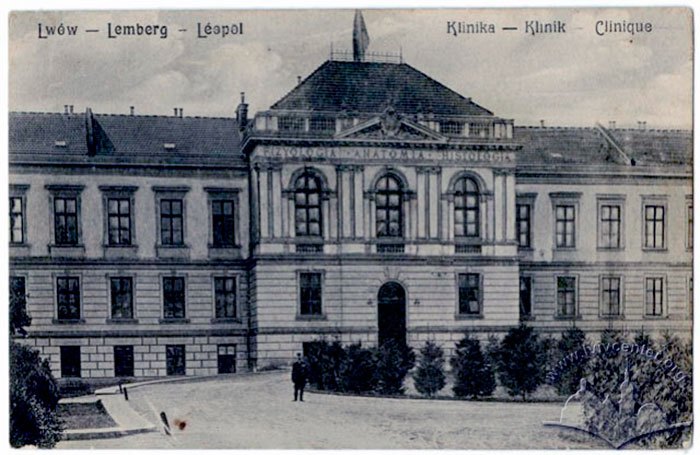 Deputies:
Kapustinskaya N.I.
Fedechko ND
UNIVERSITY ACCOUNTANTS:
Starovoyt VI,
Pistola MI
Siverska OI
Vashchyshyn O.M.
Koval LV,
Slipa MB,
Khimchak R.Ya.,
Hurtor MI
Kalish KP
Otvinovskaya L.V.
Mukomol VG
Popova L.V.
Vibla N.P.
Grush O.P.
Somik Ya.V.
Comrade Z.I.,
Luchko L.O.
ACCOUNTANTS FOR STUDENT FOOD COMPLEX:
Vlasovich LV
Savchuk OV,
Stecyk N.M.
ACCOUNTANT OF EDUCATIONAL PRODUCTION DRUG:
Korabel M.I
ACCOUNTANTS OF THE STOMATOLOGICAL MEDICAL CENTER:
Kravets LM
Kashnytska L. B.,
Vladimirova Z.V.
Chavus SP
King-Protsak MP,
Svyatetskaya O.M.
Byurak O.P.
Galun L.G.
Gats O.G.
Pochapskaya O. G.