Economic Department
Address
69 Pekarska str.
Lviv 79010
tel. +38 (032) 260-09-05, +38 (032) 275-77-43
E-mail

Head of the department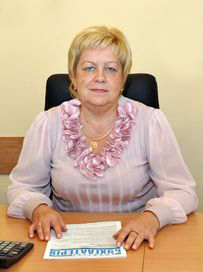 Tsap Uliana - Vice-rector on economics
Activities of the department
Planning and organization of financial activities of the University.
The Division summarizes the proposals of the relevant units for the long-term and ongoing planning of the University activities, generates annual estimates of the University's income and expenses; ensures efficient and rational use of labor and money resources at the disposal of the University, develops proposals on all issues of planning and economic activity for the University to take appropriate decisions by the Rector and the governing bodies of the University.
The department determines the size of income and expenses, income and deductions of funds. The financial and economic activity of all structural subdivisions of the University is analyzed and proposals are made to improve the economic work, measures are being developed to improve the system of social protection, material incentives, and the improvement of students and staff of the University. The department is involved in drafting a collective agreement.
The department supervises the activities of all departments of the University on matters within its functions, conducts an examination of the implementation by the units of planned tasks and regulatory documents regulating financial activities, on the basis of accounting and reporting, conducts a comprehensive analysis of the economic and financial activities of the University, prepares proposals for elimination shortcomings in the spending of the state budget to improve the quality and efficiency of training specialists, the consistent implementation of the economic regime.
Staff of the department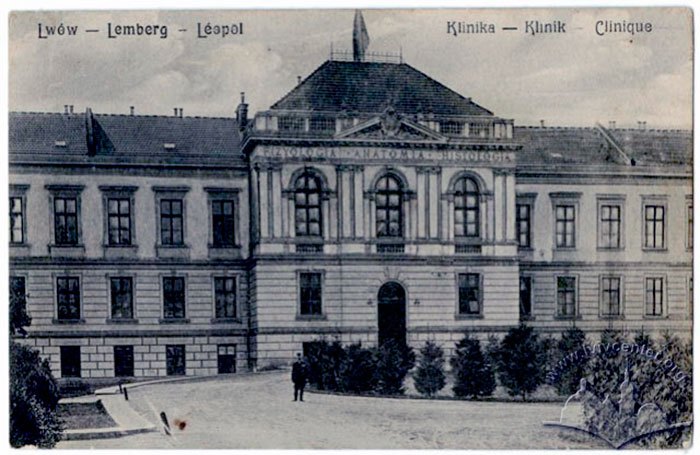 Shulhina Nadiia - Senior Economist
Luzhanska Larysa - Economist I category
Klymko Oksana - Economist I category
Horbata Olha - Economist II category
Semenyna Olha - Economist I category
Koval Liubov - Economist
Mykolaiska Hanna - Senior Economist
Balatska Oksana - Economist I category
Tsebenko Lesia - Economist I category
Kashnytska Liudmyla - Senior Economist