Department of Humanities and Education
Address
Ukraine, Lviv, 69 Pekarska str.
Tel: 38(032)276-77-02
E-mail

Head of the department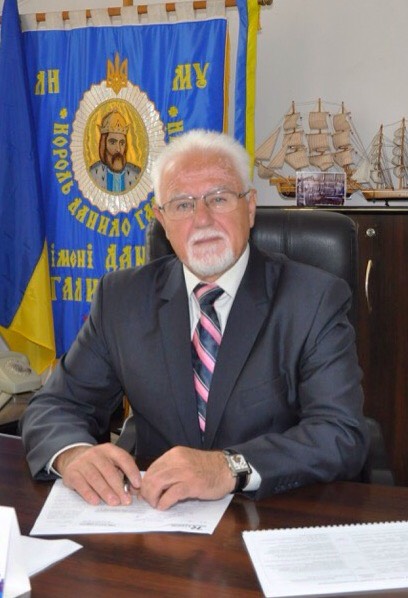 VICE-RECTOR FOR SCIENTIFIC-PEDAGOGICAL WORK
Anatoliy Vasylyovych Mahlovanyy
Doctor of Biological Sciences, Professor, Esteemed Worker of Physical Culture and Sports of Ukraine, Esteemed Professor of Danylo Halytsky LNMU, professor of the Department of Physical Education and Sports Medicine, Master of Sports in Weightlifting.
Activities of the department
The priority direction of the system of education and formation of a doctor (pharmacist) is the principle of humanization of education and upbringing, ensuring the holistic and comprehensive development of personality.
Staff of the department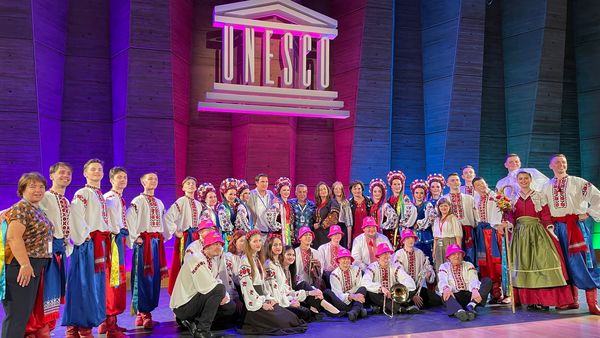 Synytsja A. – literary editor of the newspaper "Alma Mater", literary editor
Yaremchyshyn M. – technical editor of the newspaper "Alma Mater"
Kravets M. – computer operator of the newspaper "Alma Mater"
Kanhalaba O. – head of the Museum "History of Medicine of Galicia"
Tkachuk O. - programmer engineer
Kuhar Y. – category of 1 technician
Gures – composite
Kolobyh M. – artistic director of the folk ensemble "Goritsvit" Zenon Kolobic Danylo Halytsky Lviv National Medical University