Juridical Department
Address
Lviv, st. Pekarskaya, 69
ph +38 (032) 236-84-36
E-mail

Head of the department
Activities of the department
Carries out methodological supervision of legal work at the University
Studying the practice of concluding and executing contracts in order to develop appropriate proposals to eliminate identified shortcomings and improve the economic and financial activities of the University
Participates in work on conclusion of economic contracts, preparation of conclusions about their legal validity, in developing the terms of collective agreements, as well as consideration of issues on accounts receivable and accounts payable
Controls the correctness and legality of the publication, the changes in existing or different from the decrees that have expired, and other normative acts that were issued at the University
Participates in the preparation of conclusions on legal issues arising in the activities of the University, draft normative acts, as well as in the development of proposals for improving the University's activities.
Carries out work on legal propaganda, acquaints the University officials with normative acts related to their activities, as well as changes in the current legislation.
Provides information and counseling to employees and students of the University on current legislation, as well as conclusions on organizational, legal and other legal issues, assists in the preparation of documents and acts of property legal nature
Conducts business at the University in all state, judicial and other bodies
Organizes in the legal office the materials of the current legislation
Ensures compliance with official and state secrets
Carries out work on clarification of new legislation among the heads of structural units of the University.
Staff of the department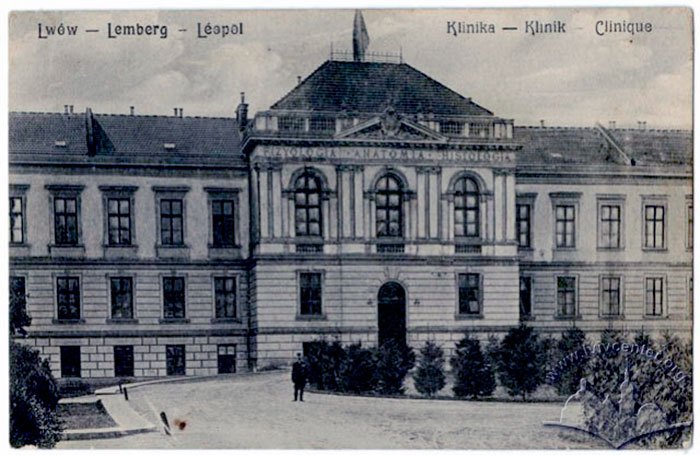 Legal counsel
Pyanikova Oksana Olegivna
Katina Lesya Romanovna
Stefanyshyn Andriy Yaroslavovich