Address
79010, Ukraine, Lviv, 69 Pekarska str.
Tel: 38(032)2767818, 2755927, 2757541
Fax: 38(032)2767818
E-mail

Head of the department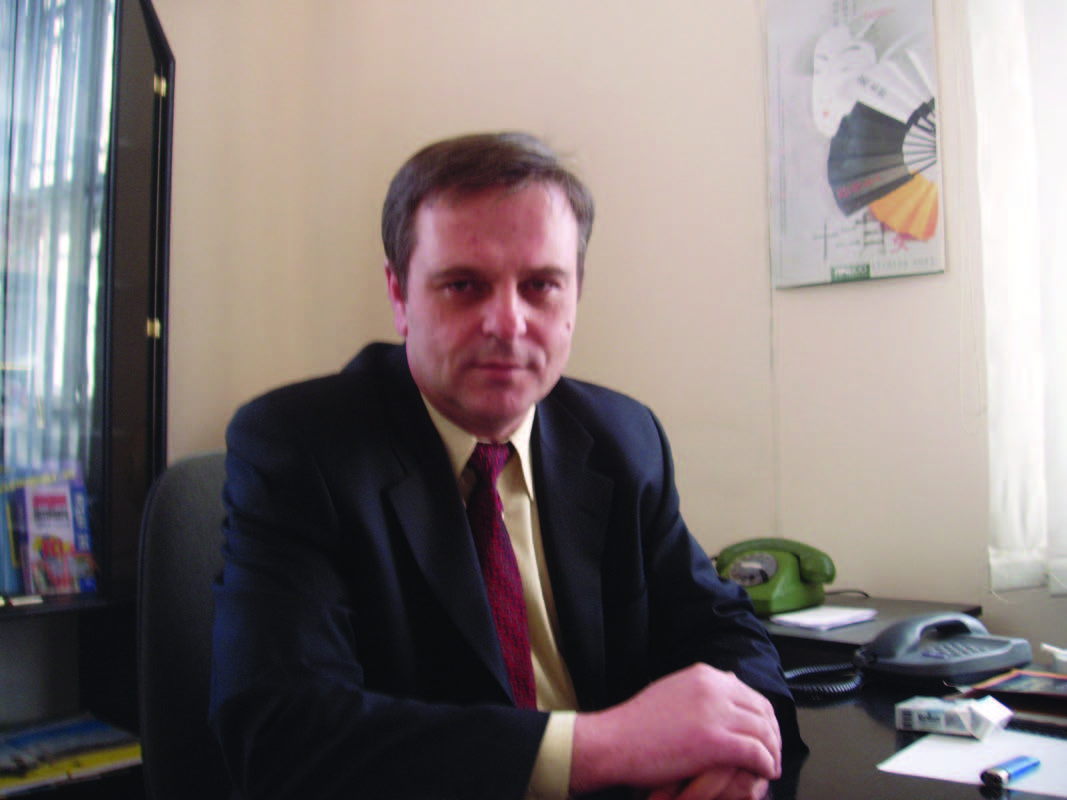 Assoc. Prof. Eugene S. Varyvoda, (MD, PhD)
Activities of the department
Faculty includes the following Departments:
Department of Latin and Foreign Languages
Department of medical biology, parasitology and genetics
Department of Biophysics
Department of Ukrainian Studies.
The University began training foreign students in 1961. Since then, more than 3000 students from Europe, Asia, Africa and Latin America have completed their education, received the Medical, Dental or Pharmaceutical degree here and now are successfully working as a doctors. More then 300 foreign citizens completed postgraduate training, and 70 foreign graduates achieved their Ph.D. degree here. Danylo Halytsky Lviv National Medical University is listed in World Health Organization (WHO), World Directory of Medical Schools, is certified by ECFMG of USA.
In 2020/2021 academic year 1441 foreign citizens from 35 countries of the world are studying at the Faculty of Foreign Students, Specialty 222 Medicine, 221 Dentistry, 226 Pharmacy, Industrial Pharmacy (97% of foreign students study in English language). 323 foreigners were admitted to the University to the 1st year of study, including 320 students for the specialty "222 Medicine", 3 – specialty "221 Dentistry".
The range of countries from which foreigners have come to study at the University is very wide: Poland, Bulgaria, Germany, USA, Canada, Great Britain, Cyprus, Israel, Ecuador, India, Pakistan, Egypt, Lebanon, Morocco, Jordan, Syria, Palestine, Nigeria, Ghana, Zambia, Kenya, Namibia, Democratic Republic of Congo, Cameroon, Angola, Tunisia, and others. Factors, that favor the growth of foreign students' number are high academic standards of the University as well as the gradual improvement of everyday life conditions and of the city infrastructure. The growth of the number of foreign students can be considered as a sign of stability at the University, the high opinion in the world of the professional knowledge received here. Concerning the number of foreign students, the University holds the first place among higher education institutions of Lviv.
Teaching of Medicine, Dentistry and pharmacy for foreign students is carried out in two languages – Ukrainian and English. English Medium Program for foreign students was implemented in 1997. Now 1398 foreigners (97% from the whole number of foreign students) are studying in English. Foreign citizens who are not strong enough in Ukrainian language can enter a one-year Preparatory course, which includes an intense language program, as well as some basic training in Chemistry, Biology and Physics. Graduate students of this course can be enrolled in the 1st year of study in Lviv National Medical University.
University graduates who now live and work abroad demonstrate high level of obtained professional knowledge and skills in Lviv, which in turn contributes to the growth of the number of foreign students and adds to the popularity of the University among foreigners. With the purpose of increasing the opportunity of recruiting foreign candidates to study University signed the contracts with several organizations, which have been given the rights of representation of the University. Information about these companies you may find on the University website: www.meduniv.lviv.ua.
The University's international activities are aimed at further integration into the European, world medical and educational fields with the aim of studying and implementing best practices in the field of higher medical education, developing scientific research, promoting the achievements of the University in the world.
The University works closely with different organizations in Poland, Jordan, Egypt, India, Bulgaria, Nigeria, Ghana, Zambia, etc. The University scientists are working on joint scientific topics with leading scientific and educational institutions of Germany, Hungary, the USA, Canada, Australia, the United Kingdom, the Netherlands, France, Sweden, Poland, Belgium and others.
Staff of the department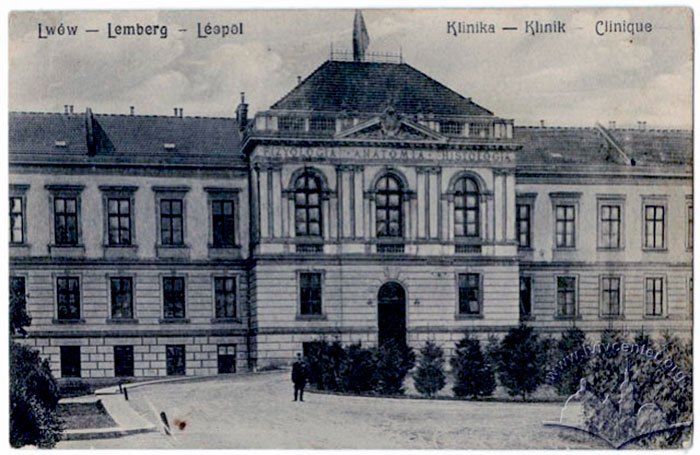 Assoc. Prof. Olena V. Smolkova, (MD, PhD)
Vice-Dean for Admission processing, coordinates international contacts of the University
Tel: 38 (032) 276 78 18, 275 59 27
Fax: 38 (032) 276 78 18
Associate Professor Olena V. Klenina (PhD)
Vice-Dean, coordinates educational process of foreign students at the General Medicine Faculty
Tel: 38 (032) 275 59 27
Assoc. Prof. Natalia L. Chukhray (Doctor of Medical Sciences)
Vice-Dean, coordinates educational process of students at the Dentistry, Pharmacy Faculties
Tel: 38(032) 275 59 27
Marta M. Drohomyretska (PhD)
Vice-Dean, coordinates organizing questions and educational process of foreign students at the Preparatory Course
Tel: 38 (032) 275 59 27
Assist. Prof. Svitlana I. Matysik (MD)
Vice-Dean, coordinates educational process of foreigners at the Faculty of Postgraduate Education and is responsible for hostels
Tel: 38 (032) 275 75 41
Svitlana O. Kusyak
Vice-Dean, coordinates issues of registration, payment for study and medical insurance
Tel.: 38 (032) 275 75 41
Senior inspectors:
Natalia M. Pretsel, Oksana V. Dobrianska, Yuliia B. Nester,
Bohdana B. Khodos, Iryna S. Gulovata, Maryana V. Panchyshyn,
Khrystyna V. Yaremko.