Archive
Address
79010, Lviv, vul. Pekarskaya, 69
ph: +38 (032) 2368462
E-mail

Head of the department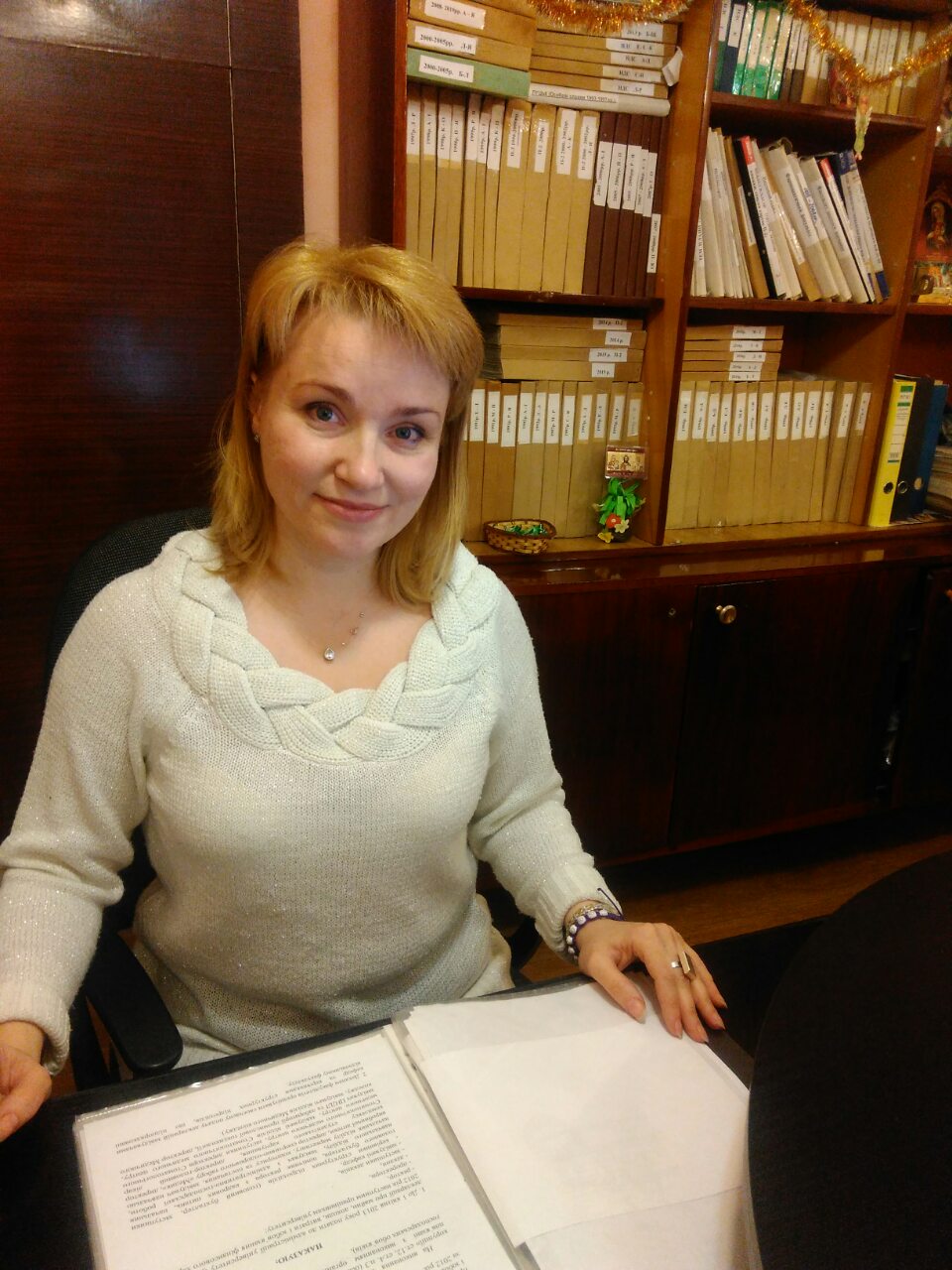 Head of the archive
Bodak-Lymar Оlena Yaroslavivna
Activities of the department
The archive of LNMU named after Danylo Halytsky completes and stores documents of all structural subdivisions of the University, according to the nomenclature of cases, makes a file of all personal archival affairs and descriptions of all documents.
The archive issues archival certificates and copies of documents for the requests of institutions, organizations and individuals who studied or worked at the University.
Annually, the expert commission of the archive conducts an examination of the values ​​of documents by section descriptions, prepares them for transfer to state storage or destruction.
In the archives the gradual computerization of the archive fund is carried out.
Staff of the department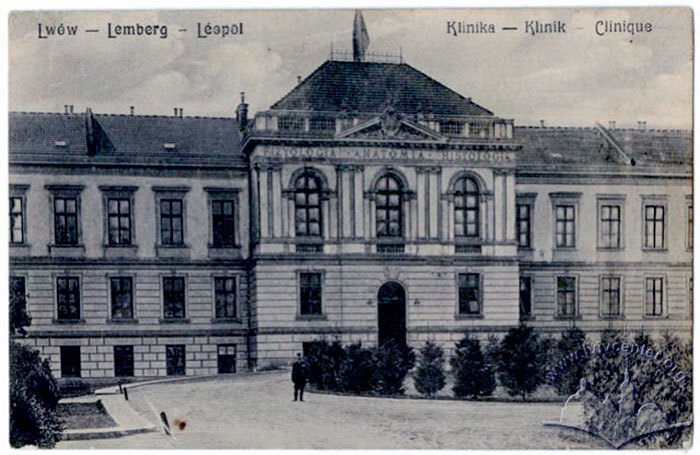 Archive inspector:
Zin H.L.
Secretar-Drukar:
Deinega G.B.