Publishing House
Address
Shimzerov st., 5a
Ph. (032) 275-31-98
E-mail

Head of the department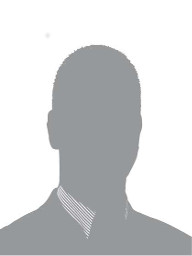 Sorry, but information is temporarily not available. We will fix this soon.
Activities of the department
The Printing House was created as a new structural unit in 2005. The unit is tasked with the editorial and publishing activities of the University, handles printing of educational and scientific literature that meets the state`s educational standards. The Printing House also publishes reference work as well as other types of literature aimed at facilitating the educational, research and medical processes.
Hundreds of text books, thousands of journals as well as countless other manuals, monographs, dictionaries, magazines, newspapers and other teaching materials were published over the years.
The Printing House is set up with modern printing equipment that is constantly kept up-to-date allowing for high quality work to be carried out in swift manner.
We would be happy to cooperate with you!
Staff of the department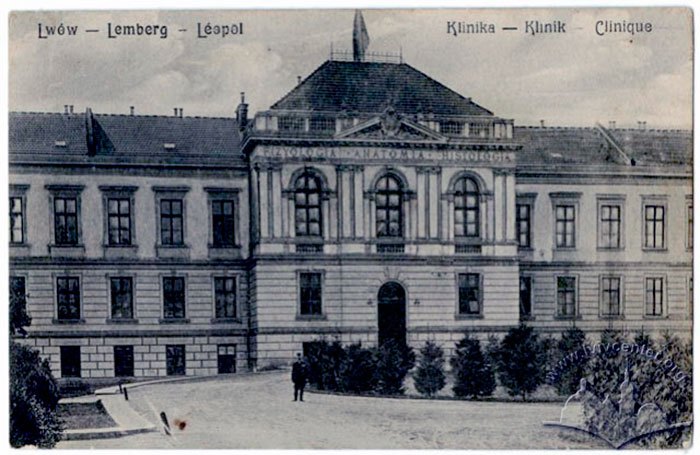 Жінчин Олег Григорович – senior specialist
Захарків Тарас Володимирович - senior specialist
Прокопович Андрій Борисович - senior specialist