Sports Camp "Medyk"
Address
44000, Volyn region.,
"Medyc" Student Sports and Health Camp
Tel. +380 (0335) 525560,
+380 (032) 2767803, 2786420, 2757703
E-mail

Head of the department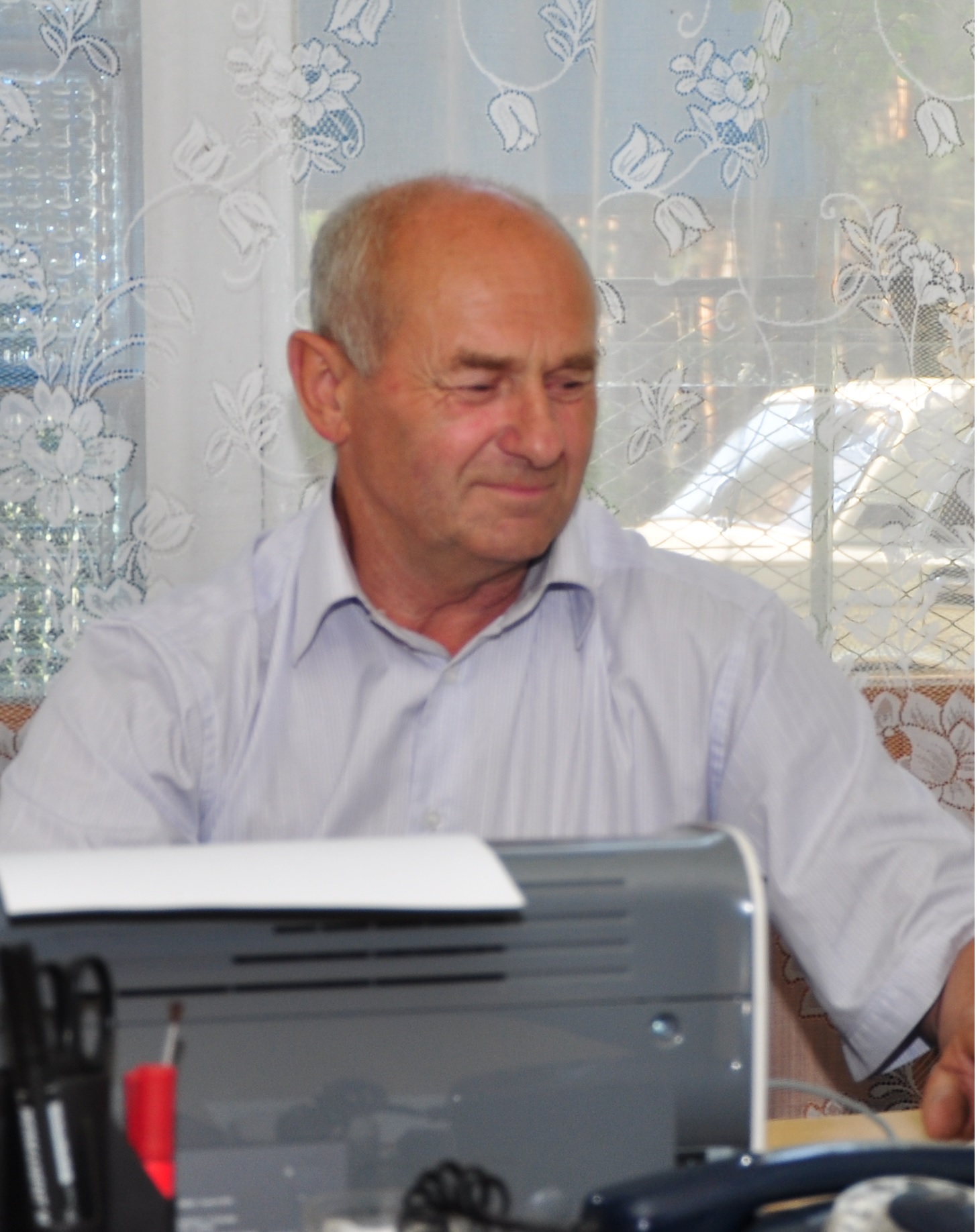 CAMP DIRECTOR
Fedir Levchuk
Activities of the department
The priority field of activity is to provide conditions for active rest, health promotion, physical education and sports training of students and their family members.
Staff of the department
Sorry, but information is temporarily not available. We will fix this soon.