Central Research Laboratory and Laboratory of Industrial Toxicology
Address
79010, Lviv, Pekarska str. 52
Ph.: +38 (032) 260 09 06, +38 (032) 236 84 35 (microbiological sector)
E-mail

Head of the department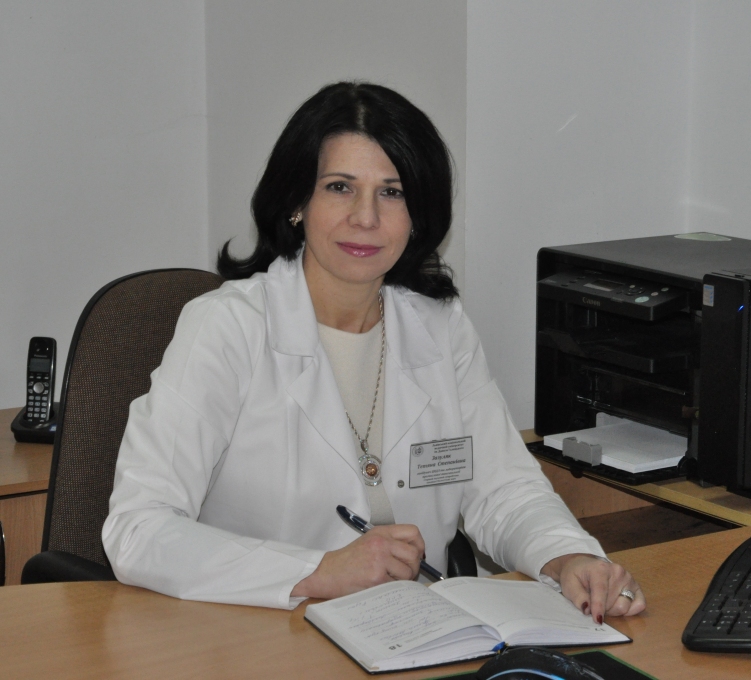 Zazulyak Tetyana Stepanivna, PhD of biol.sc., Senior Researcher,
tel.: +38 (032) 260 09 06
Activities of the department
The main areas of the laboratory are:
- Research and experimental development in the field of hygiene and toxicology
- Methodical and instrumental support of scientific research work of the departments of the university
- Preparation and scientific substantiation of draft legislation for normative and legal provision of public health care
- Development of regulations on the permissible content of chemicals, including pharmaceuticals, in the air of industrial premises and in the environment
- Implementation of state sanitary and epidemiological expertise
- Tests for compliance with medical criteria of product safety and scientific and technical documentation
- Hygienic research of the factors of the industrial environment and labor process
- Development of methods for measuring the concentrations of chemical substances and biologically active compounds
Staff of the department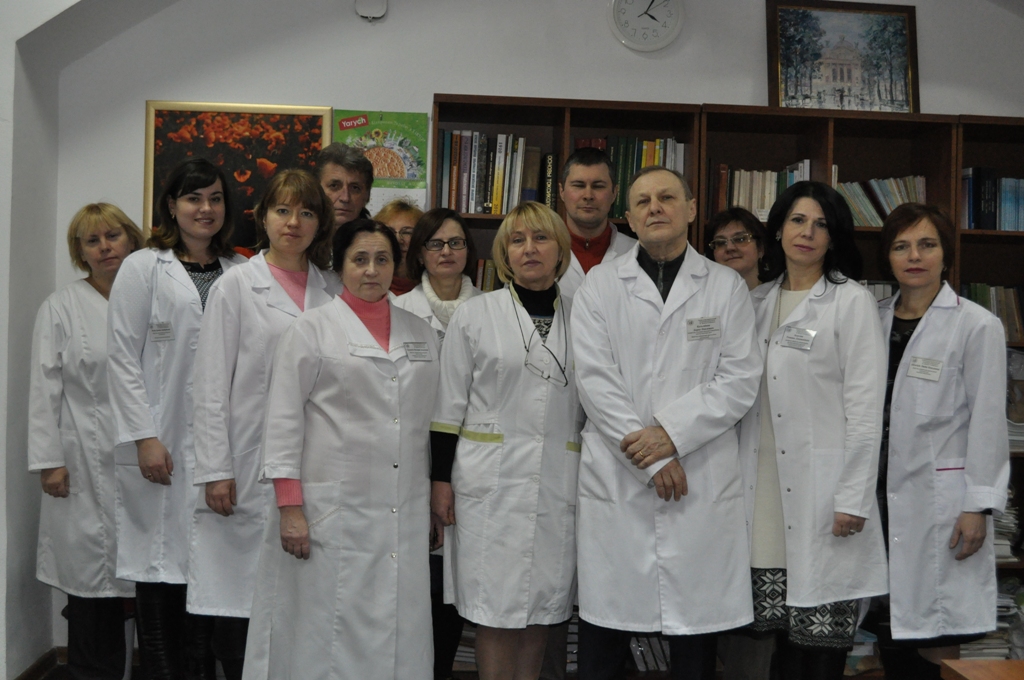 Kuzminov Borys Pavlovych, Chief Researcher, Doctor of med.sc., Professor
Platonova Iryna Lvivna, Lead Researcher, PhD of biol..sc.
Grushka Oksana Ivanivna, Senior Resercher, PhD of med.sc.
Kuzminov Oleksandr Borysovych, Senior Resercher, PhD of biol.sc
Turkina Vira Arturivna, Senior Resercher, PhD of biol.sc
Kolinkovskiy Oleksandr Mykolayovych, Senior Researcher, PhD of med.sc
Alyokhina Tetyana Anatoliivna, Senior Resercher, PhD of biol.sc
Shevchuk Lyuba Pavlivna, Researcher
Yaskiv Hanna Ihorivna, Researcher
Pereyma Ivan Vasyliovych, Researcher
Shamlyan Olena Volodymyrivna, Researcher
Pryzygley Hanna Valeriivna, Researcher
Ruda Iryna Andriivna, Junior Researcher
Lukasevych Nadiya Fedorivna, Researcher
Mysak Lesya Mykhailivna, Researcher
Beluschenko Oleksandr Yuriyovych, Researcher
Shvets Iryna Andriivna, Junior Researcher
Makovetskiy Viktor Ivanovych, Junior Researcher
Petrova Olena Yevgeniivna, ancillary worker
Potulnytskiy Petro Mykhailovych, ancillary worker
Vayda Olha Petrivna, cleaning woman