Vivarium
Address
79010 Lviv, st. Pekarskaya, 52/5
ph +38 (032) 236-84-55
E-mail

Head of the department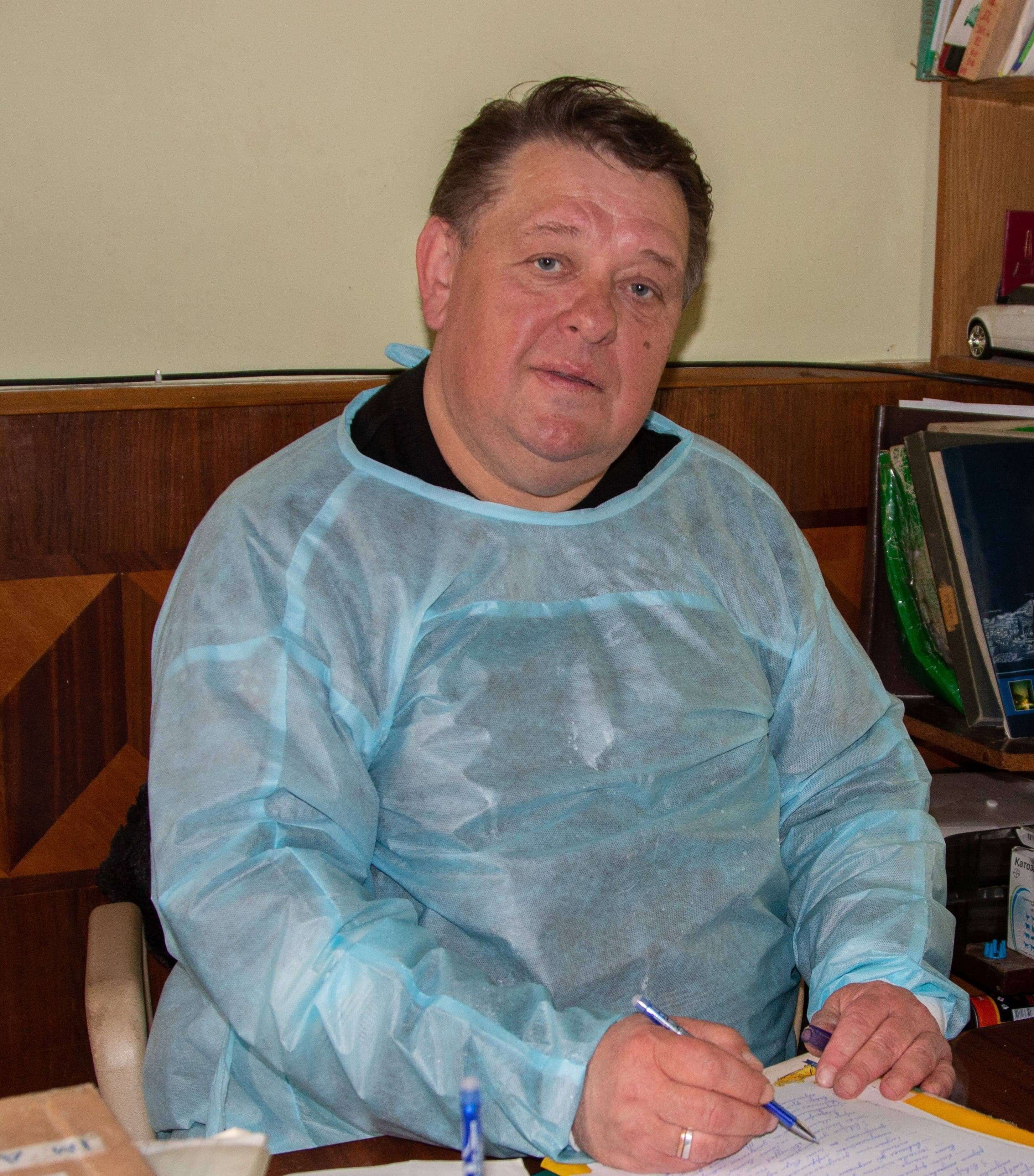 Stefanyshin Yuriy Mikhailovich
Activities of the department
Vivarii is a place where, under the control of specialists in laboratory animal husbandry, the maintenance of a relatively small number of animals with scientific and educational purpose is carried out.
The main direction of the unit's activities is to ensure the carrying out of scientific experimental research on laboratory animals by the scientific staff of the University in accordance with planned cathedral scientific works, as well as conducting contractual scientific and experimental works.
In connection with the use of a greater number of laboratory animals of highest quality, including linear ones, in the Lviv National Medical University named after Danylo Halytsky, an experimental biological clinic was arranged - is a unit for the maintenance and partial breeding of several types of laboratory animals in the premises, taking into account modern requirements for maintenance, as well as various animal manipulation and conducting certain types of experimental research.
The following animals are kept and bred in the EBK:
-white chinchilla breeds, California white butterfly giant;
- murslings of rocks: smooth-haired, Himalayan, rosette, agouti gray;
- Mouse of lines Balb/c, C57BL, and nonlinear.
In the last 3 years, the EBK has been carrying out repairs in premises with the implementation of reconstruction of premises to create a barrier system for the maintenance of laboratory animals.
Staff of the department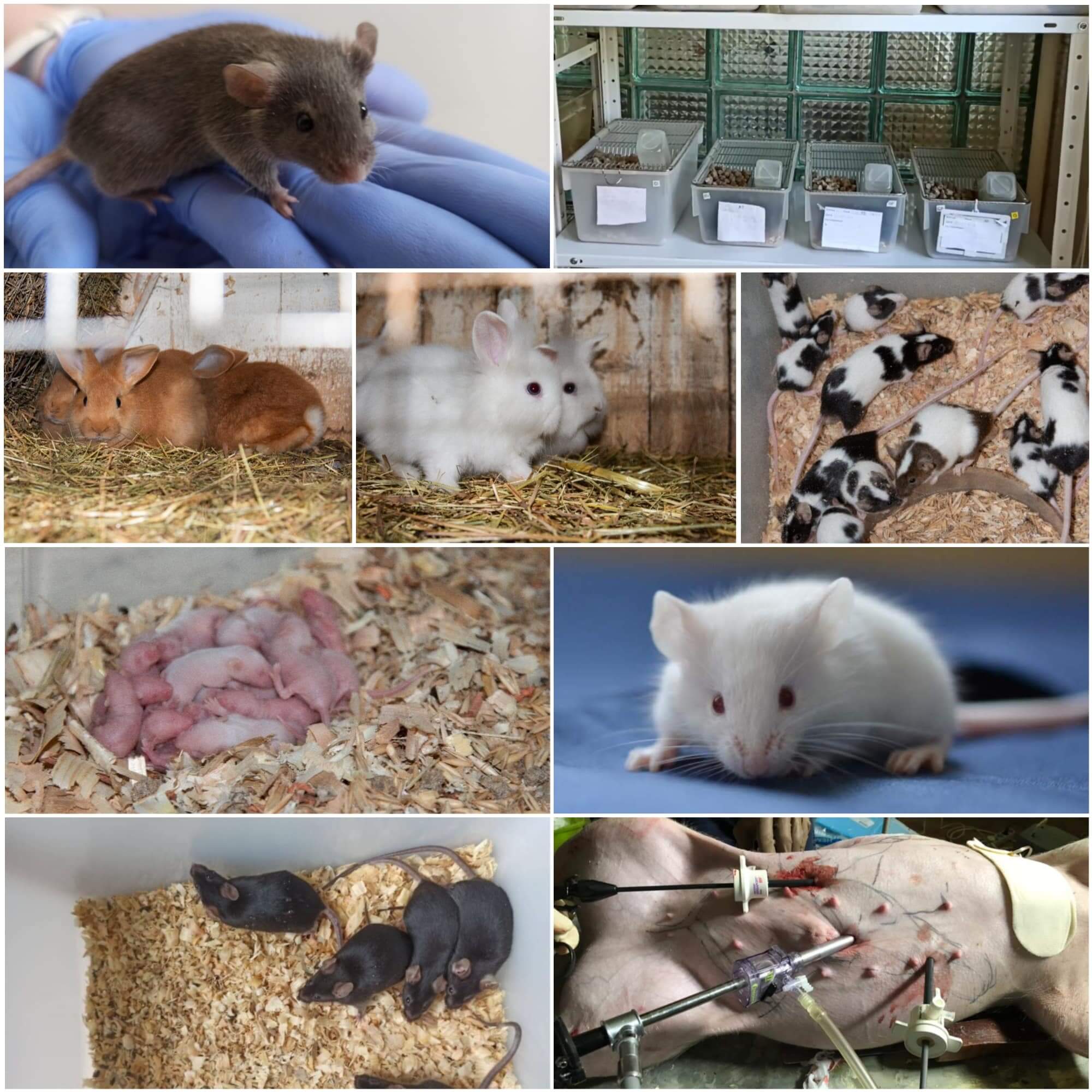 The staff of the EBK is 11 people:
veterinarian - Kozovy D.M .;
zootechnician - Lukevich Y.R.;
workers:
Barilo V.V.
Buchinsky O.M.
Vozny V.V
Kardash M.S
Sokhan N.M.
Hom G.V.
Yaremko G.S.
auxiliary worker:
Kardash M.S